Shape Up
$159.99 -13%
Out of stock
Earn up to 140 Reward Reward Points.
Sale!
Shape Up
$159.99 -13%
Out of stock
Earn up to 140 Reward Reward Points.
Out of stock

SHAPE-UP AND SHIP-OUT BODY FAT
Stop Storing Fat And Start Using It!
When you're looking to shape-up, the last thing you want is to be tempted by delicious treats and desserts. Well, now you can! We took our delicious WHEY XX flavors and added a potent thermogenic along with a powerful pre-workout to create the SHAPE-UP STACK.
Experience for yourself the effective duo of CINERATE and FULCRUM as they synergistically fuel your day and workouts – providing what seems like an endless supply of energy with laser-like focus and intense, almost painful pumps. The methodically combined mix of products in the SHAPE-UP STACK can have you pushing your body to limits you've never imagined in the gym and recovering faster than ever.
Utilize stored body fat as energy and watch as it almost melts away, revealing your lean muscle gains. Reduce hunger pangs throughout the day to help keep your nutrition in check and when it's time to refuel and feed, that's where the magic of WHEY XX comes to life. You never knew a protein shake could taste so seductive.
Stop wishing for results and start working towards them with the help of the SHAPE-UP STACK!
IN THE STACK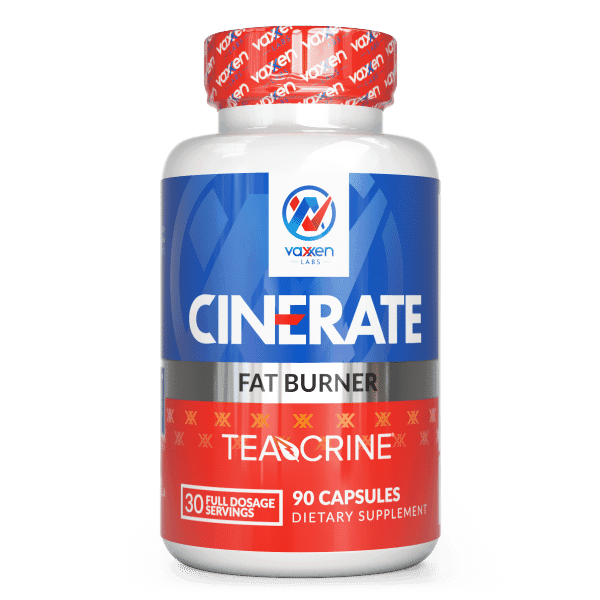 CINERATE

THERMOGENIC FAT BURNER

Excess body fat stands between you and a ripped, badass physique. To reveal the hardcore muscle underneath that layer of fat, your body has to enter a caloric deficit – forcing fat to be burned for energy and fuel. CINERATE is a potent all-in-one thermogenic formula that helps you shed fat while decreasing appetite, increasing energy, and improving focus.

Stop storing fat and start burning it. When you use CINERATE with a solid nutrition plan, the subcutaneous layer body fat that is blurring your hard work and dedication in the gym can be utilized to fuel your intense workouts. As your body fat levels decrease, you'll be able to showcase a harder, grainier, and more vascular physique.

Combining CINERATE with FULCRUM and WHEY XX gives you a complete cycle of fat-burning, pre-workout energy, and lean muscle gains. This stacked powerhouse helps you get the most out of every workout while simultaneously igniting a fat-burning firestorm. The result? A shredded, more muscular body.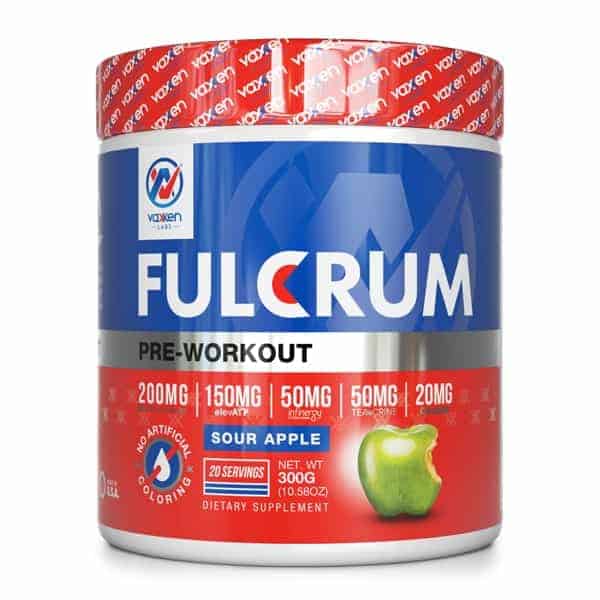 FULCRUM

POWER PRE-WORKOUT

This powerhouse of a pre-workout will help take your workouts to a whole new level. A formula so powerful that you might have never experienced anything like it been before. It has the ability to help (1) reduce fatigue and exhaustion, (2) improve endurance, (3) enhance performance, (4) attain skin-tightening pumps, and (5) boost energy levels.
The formulation found in FULCRUM is loaded with 5 patented ingredients with clinical studies to back their claims and allow you to get the most out of each and every rep. Spark the production of ATP to fuel your workouts without jitters or crashes, improve nutrient absorption to ensure you benefit from ALL the ingredients in FULCRUM, and give yourself a better opportunity to increase lean mass gains and muscle growth by enhancing your strength and stamina. Break through plateaus and PRs during the most grueling workouts with the help of FULCRUM.


Your workouts will never be the same thanks to the potent formula found in FULCRUM. Combine FULCRUM with the muscle-building properties found in WHEY XX and you have yourself the ability to completely transform your physique.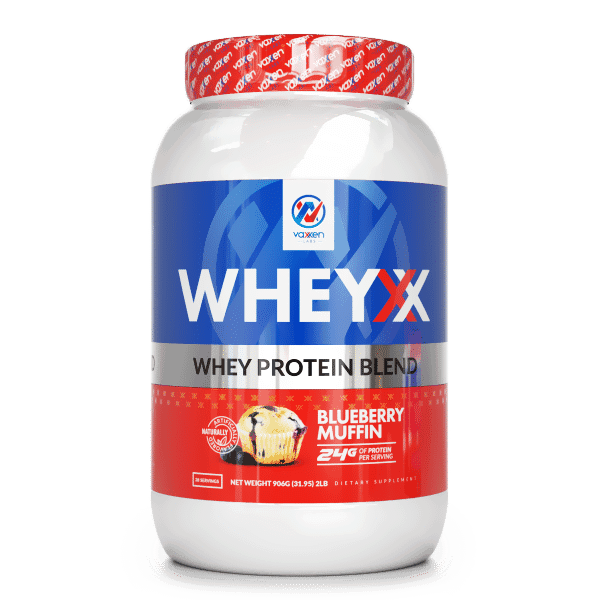 WHEY XX
THERMOGENIC FAT BURNER
Promote more muscle growth, protein synthesis, and a bigger, more muscular physique with WHEY XX. Your body requires high-quality protein to help (1) repair the muscles you break down in the gym, (2) build new muscle, and (3) recover. WHEY XX is a premium whey protein blend formulated with whey protein concentrate, whey protein isolate (WPI), sunflower creamer, and two digestive enzymes so you get bigger, better, and faster results.
WHEY XX gives you 24 grams of high-quality protein per serving and only 125 calories with almost no fat or carbs. Reaching your daily protein requirement while keeping carbs and calories to a minimum is now easier than ever. Increase size, mass, and muscle without gaining a bunch of body fat.
Energize your body with FULCRUM and follow it up with the most delicious protein shake you'll ever drink, WHEY XX. Let the gains begin!