FLYIN' OFF THE SHELVES
TOP PRODUCTS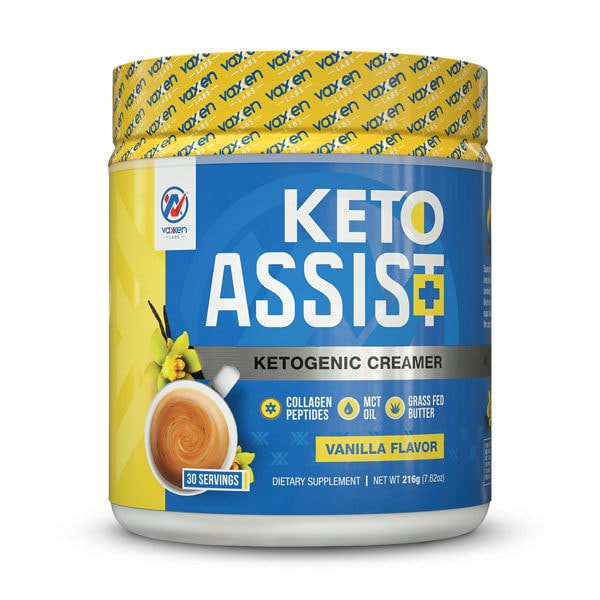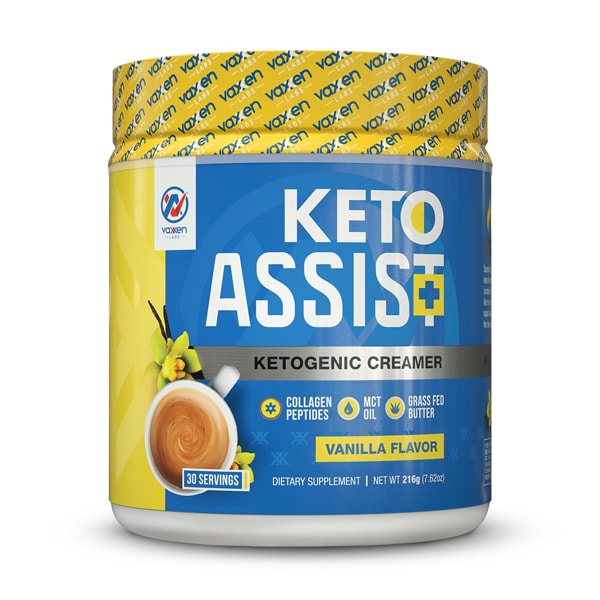 Ketogenic Creamer
$

29.99
SAVE BIG ON COMBO'S
STACKS
Incinerate Fat While
Building Lean Muscle
$

234.96
Smash Workouts &
Recover Fast
$

76.98
Radically Transform Your Entire Physique
$

441.92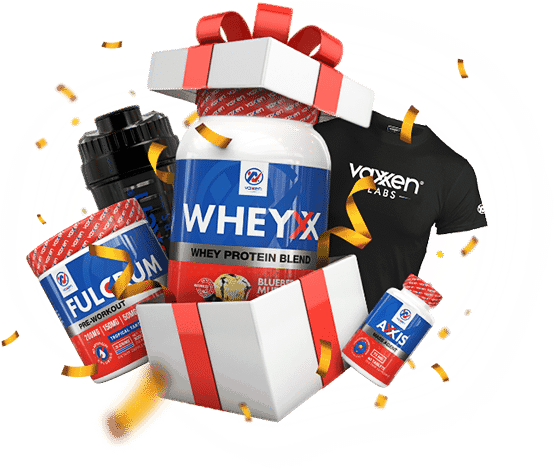 Join our Rewards Program
Sign up today , earn rewards & get discounts!
Create your account and earn 100 Points right away!
See what's up at Vaxxen Labs
NEWS & INFORMATION
If you're a proud member of Team Vaxxen, we want to know! Tag us @vaxxenlabs
so we can show you some love!
Unable to communicate with Instagram.