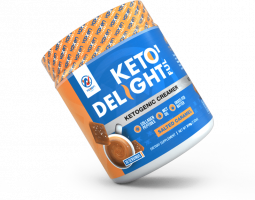 Keto1 Delightful – The ketogenic creamer, featured in Men's Health, has a new flavor. Salted Caramel. Fix that craving with a healthy, keto-friendly option.
VEGAN
GLUTEN FREE
DAIRY FREE
25% DISCOUNT
MILITARY PERSONNEL
25% DISCOUNT
FIRST RESPONDERS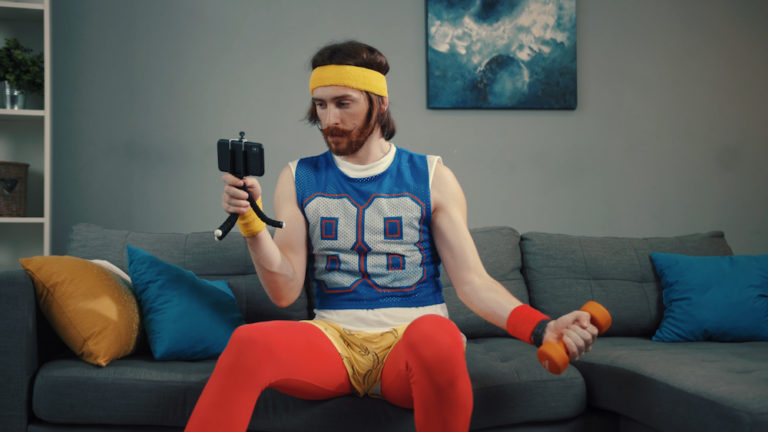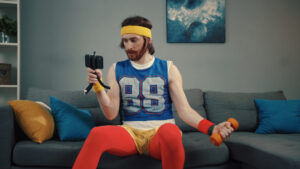 With everyone and their brother being a personal trainer these days, how do you know which personal trainer is right for you? This article will
Read More »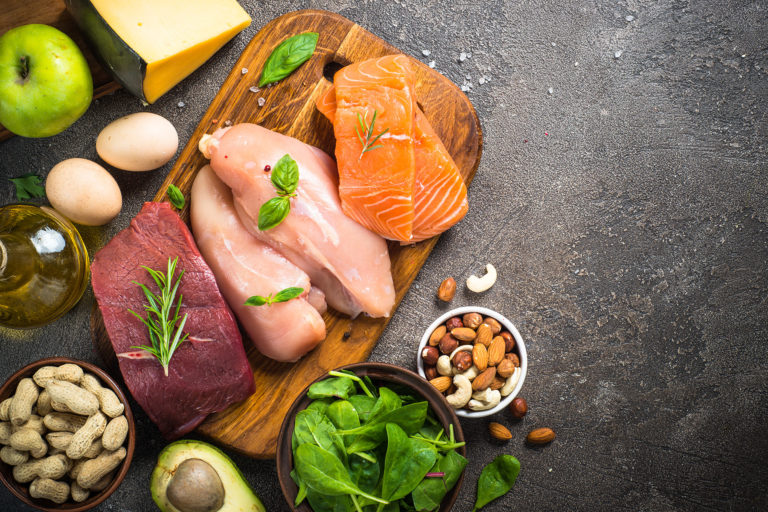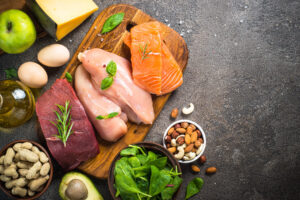 When it comes to weight loss, things can go from a very casual transition to nuclear with what seems like the push of a button.
Read More »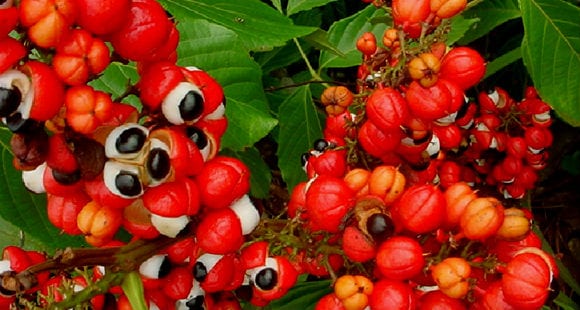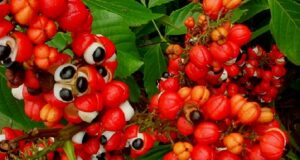 When it comes to energy supplements, the king on the throne seems to be caffeine. Yet, not many people understand that guarana might actually a
Read More »